PRIVACY

 
noun, plural privacies.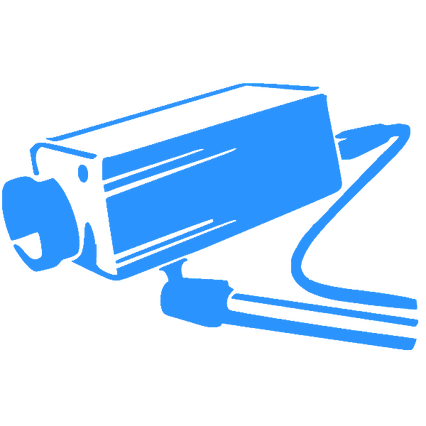 1. the state of being apart from other people or concealed from their view; solitude; seclusion:
 We demand privacy on the internet. 
2. the state of being free from unwanted or undue intrusion or disturbance in one's private life or affairs; freedom to be let alone
 We demand privacy in our homes.  
3.freedom from damaging publicity, public scrutiny, secret surveillance, or unauthorized disclosure of one's personal data or information, whether by government, corporation, or individual.
 We demand the government protects our personal privacy online.